Like all Paralympic sports and all other IBSA sports, athletes have to go through a process of classification to take part in IBSA Judo.

Classification is an assessment of a person's ability and impairment. It helps to ensure that Para sports remain fair.
The first stage is to go through a series of tests to ensure that a judoka has an 'eligible impairment'. This means that their disability effects their ability to compete in judo according to some minimum requirements.
The next step is for an athlete to be given a 'sport class' according to the results of tests and medical evidence that they provide to classifiers.
Information for athletes and teams Information for current or trainee classifiers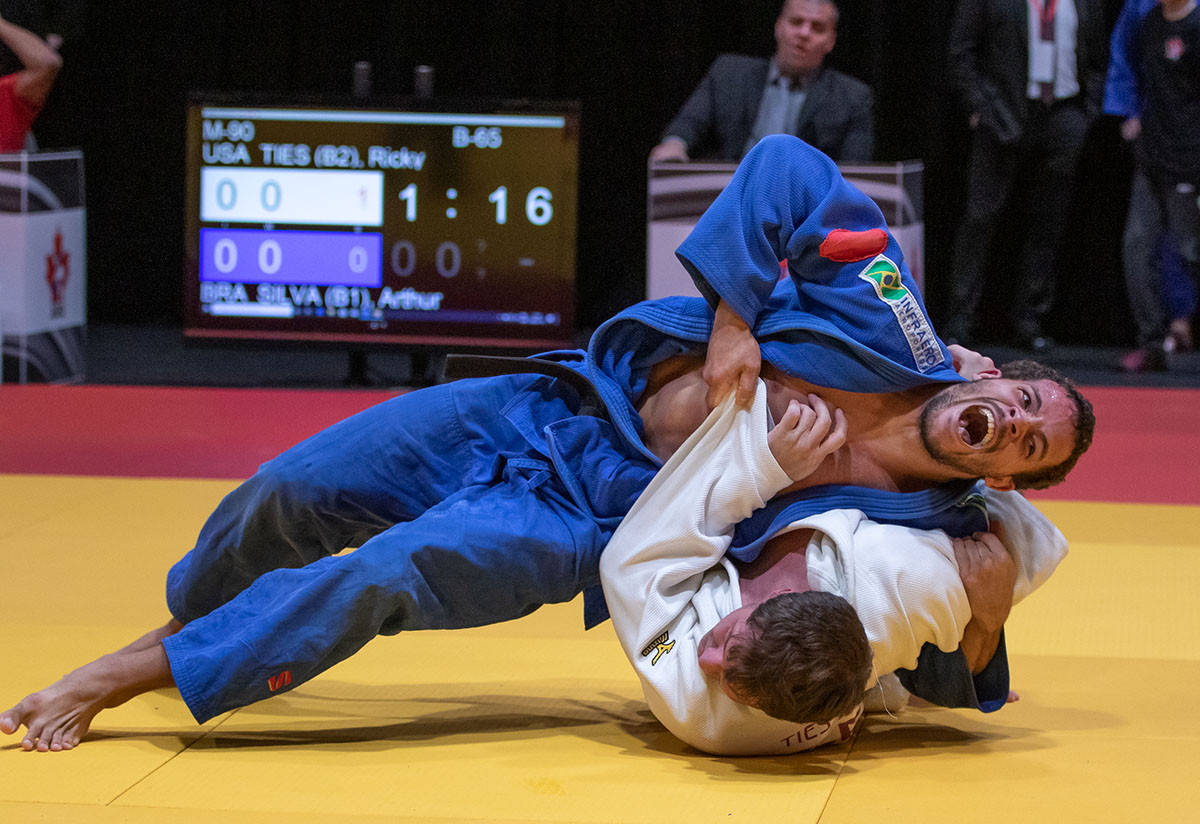 The future of classification in IBSA Judo
IBSA Judo aspires to be on the Paralympic programme for years to come, continuing an historic legacy that began at Seoul 1988.
In order to do this – and to continue to evolve classification to allow athletes to compete according to the best available research – all International Federations are required to classify athletes using an evidence-based and sport-specific system. The standard for this is the International Paralympic Committee's Athlete Classification Code.
In 2016 IBSA embarked on the biggest and most comprehensive research project into classification in judo in the sport's history to ensure it could meet The Code.
Independent researchers from the Vrije Universiteit Amsterdam – Dr. David Mann, Associate Professor and Kai Krabben, MSc, PhD Candidate – led the project.
Between 2016-2019 the research team attended competitions, analysed data, carried out tests and experiments and surveyed hundreds of athletes, coaches, classifiers and referees to ensure the recommendations they made are based on facts and evidence as well as the collective experiences of the judo community.
Their final findings and recommendations, published in 2020, were that judoka with vision impairments should compete in two separate sport classes (J1 and J2) and the minimum impairment criteria should be raised.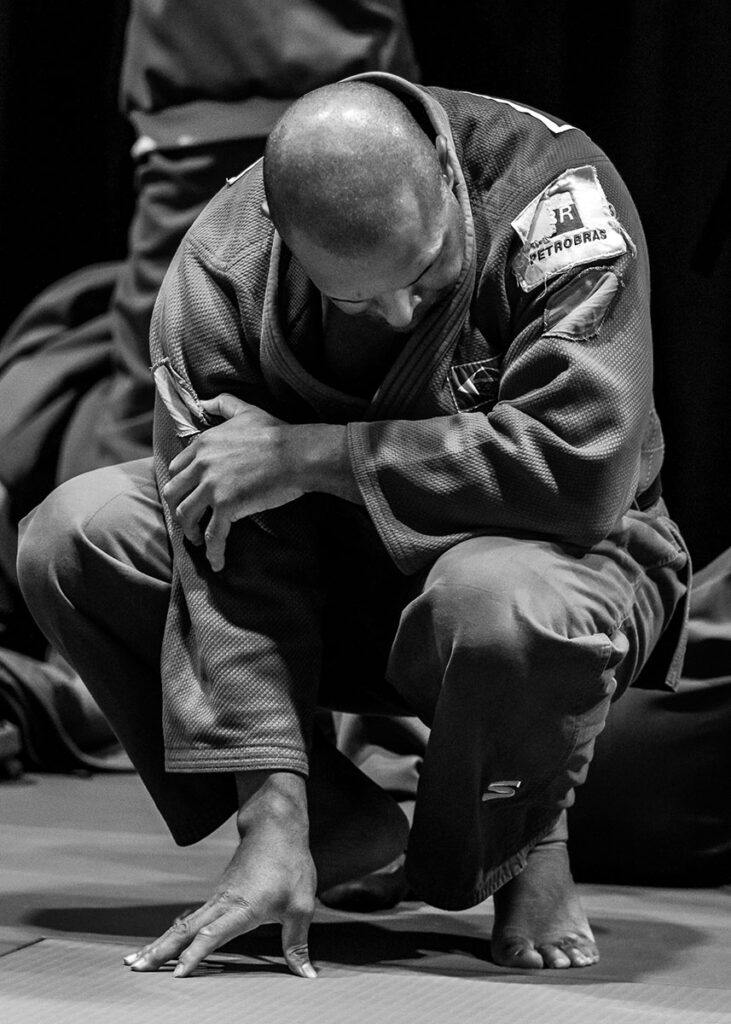 In response, IBSA Judo launched a wide-ranging consultation with athletes, coaches, classifiers, referees, IBSA members and the wider judo community on the recommendations and how to introduce them. This also followed updates given to the IBSA membership and more widely when the project was launched in 2016, then in 2017 and 2019.
At the end of the consultation new draft Classification Rules were created and the community was asked for their views once again.
In December 2021, the final Classification Rules for IBSA Judo were published and officially came into force on 1 January 2022. All judoka will have to be classified under the new system at their first sanctioned competition.
Judo sport classes
J1 – An athlete's vision impairment must result in a visual acuity of less than
or equal to LogMAR 2.6 in binocular vision.
J2 – The athlete's visual acuity must be within a range between LogMAR 1.3
and 2.5 with binocular vision, or with a binocular visual field of 60 degrees or
less in diameter.
IBSA Judo Classification Research Consultation Document
IBSA Judo Classification Research - Final Results and Recommendations - 2020 IBSA Judo Classification Research - Update and First Findings - 2019 IBSA Judo Classification Rules